What is the cost of SDalign?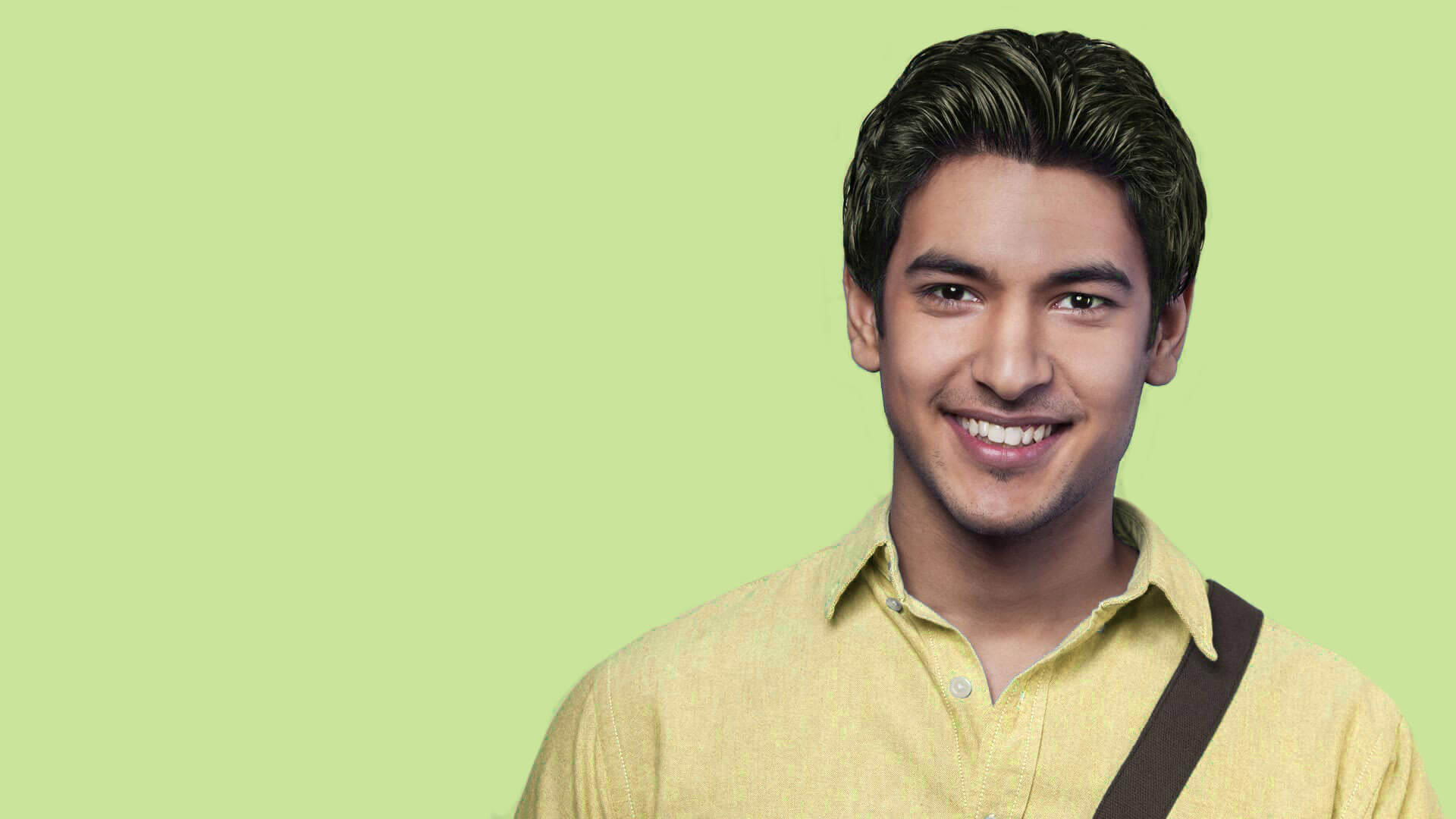 Are you considering SDalign? SDalign is a type of orthodontic treatment that helps to straighten teeth without the use of the typical metal braces. Clear Aligner has quickly revolutionized the orthodontics world. Now patients have a different option besides ugly metal brackets. Clear Aligner involves wearing a series of custom-made clear plastic SDalign that help shift your teeth into the proper position. Patients who would have never considered braces before are now giving Clear Aligner a shot. For many people, though, the choice comes down to cost. How much do SDalign braces/ Clear Aligner cost?
We know cost is an important consideration for you. There is no way to accurately answer this question without first coming in for a consultation.
At that initial meeting the dentist will examine you and take xrays etc. From this he/she will be able to give you an accurate guide to the cost of these clear braces.
The cost or price of Invisible Braces Treatment or Clear Aligner Treatment varies from case to case. The treatment cost is dependent on many factors like complexity of the case, enhancements needed and number of aligners etc. While all these factors are interdependent, one the primary factor is the number of aligners needed for the treatment.
Generally the treatment may cost from Rs.50,000 to a few lakhs and can vary from patient to patient. Your dentist will be able to give you the quote after doing a checkup of your teeth. Sabka Dentist provides a free consultation with our invisible braces and clear aligner experts. So, you can visit any Sabka Dentist dental clinic and get a quotation for your treatment to understand the cost of invisible braces treatment.
Cost comparisons of specific treatments*
SD Align – from Rs. 50,000*

SD Align Trial – Rs. 3,000 only *
These prices are for illustrative purposes only and individual prices may vary.
The treatment for getting well positioned teeth using SD Align is costly enough. The price of clear aligner in India may vary greatly depending on the type of bite problem that a person may have and the brand of SD Align that an orthodontist chooses. However, on an average, the cost of SD Align starts from Rs. 65,000; with a trial aligner set available for Rs. 3,000 only; to show how the treatment works!
The final cost of your treatment will be determined by
The complexity of your case

How long you are in treatment

The Provider you choose for treatment
Keep your options open and spread your payments with clear, flexible finance that suits you. Contact us to know more details.